Natural Gas, Light Crude Oil & NGLs
Extensive infrastructure and operatorship
Canadian Natural has developed expertise in mature-basin development from years of experience in developing light crude oil and conventional natural gas. The Company's natural gas, light crude oil and NGL land base is extensive and represents one of the largest land positions in western Canada, with exposure to liquids-rich natural gas and light crude oil play types, including the Montney and Deep Basin. Canadian Natural has an extensive network of owned and operated facilities and infrastructure that provides a competitive advantage and supports top tier effective and efficient operations.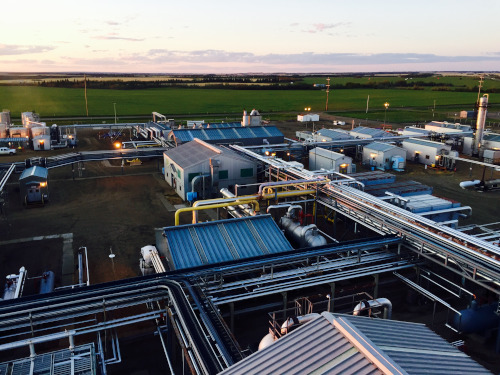 Large, Canadian natural gas producer
Canadian Natural produces over 2 Bcf/d of natural gas in western Canada and has significant land base in both the Montney and Deep Basin, with extensive infrastructure in place, providing the Company with significant opportunity to grow its liquids-rich natural gas assets.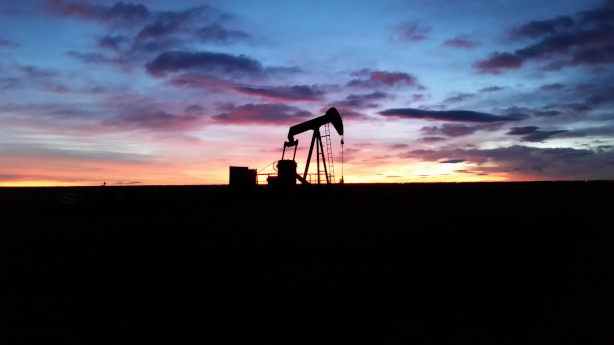 Process optimization and improvement
Canadian Natural produces light crude oil and NGLs in all of its western Canadian core regions as well as light crude oil in the UK portion of the North Sea and Offshore Africa. Although these basins are mature, the deployment of new technology and innovation has led to improving recovery factors and remains part of our light crude oil strategy.