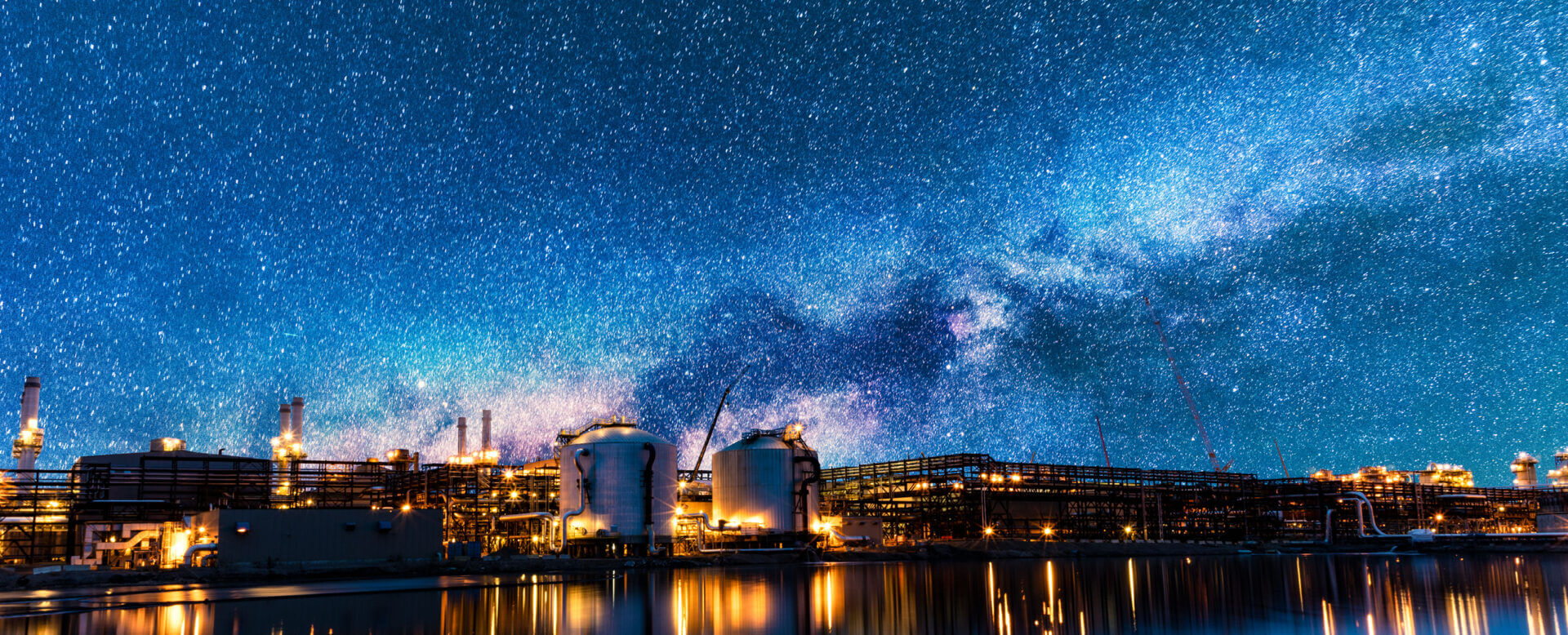 2023 Third Quarter Results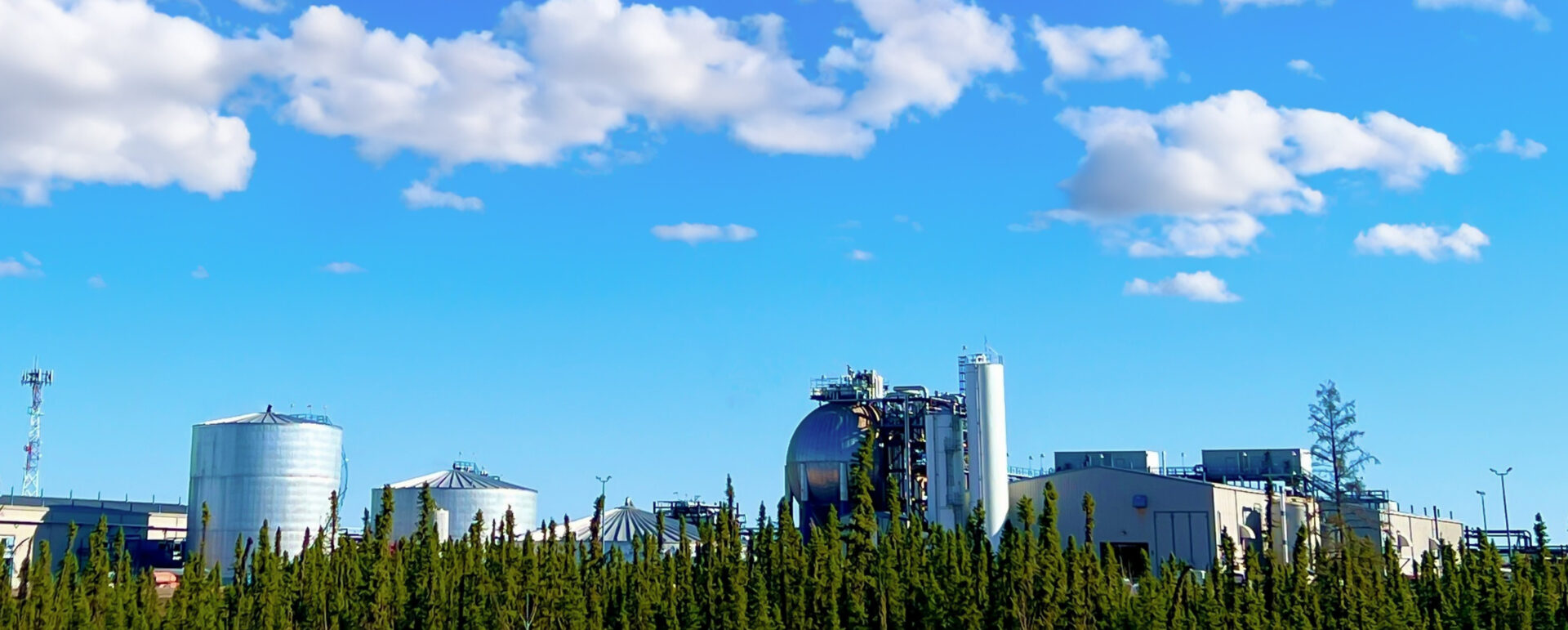 Our 2022 Sustainability Report is now available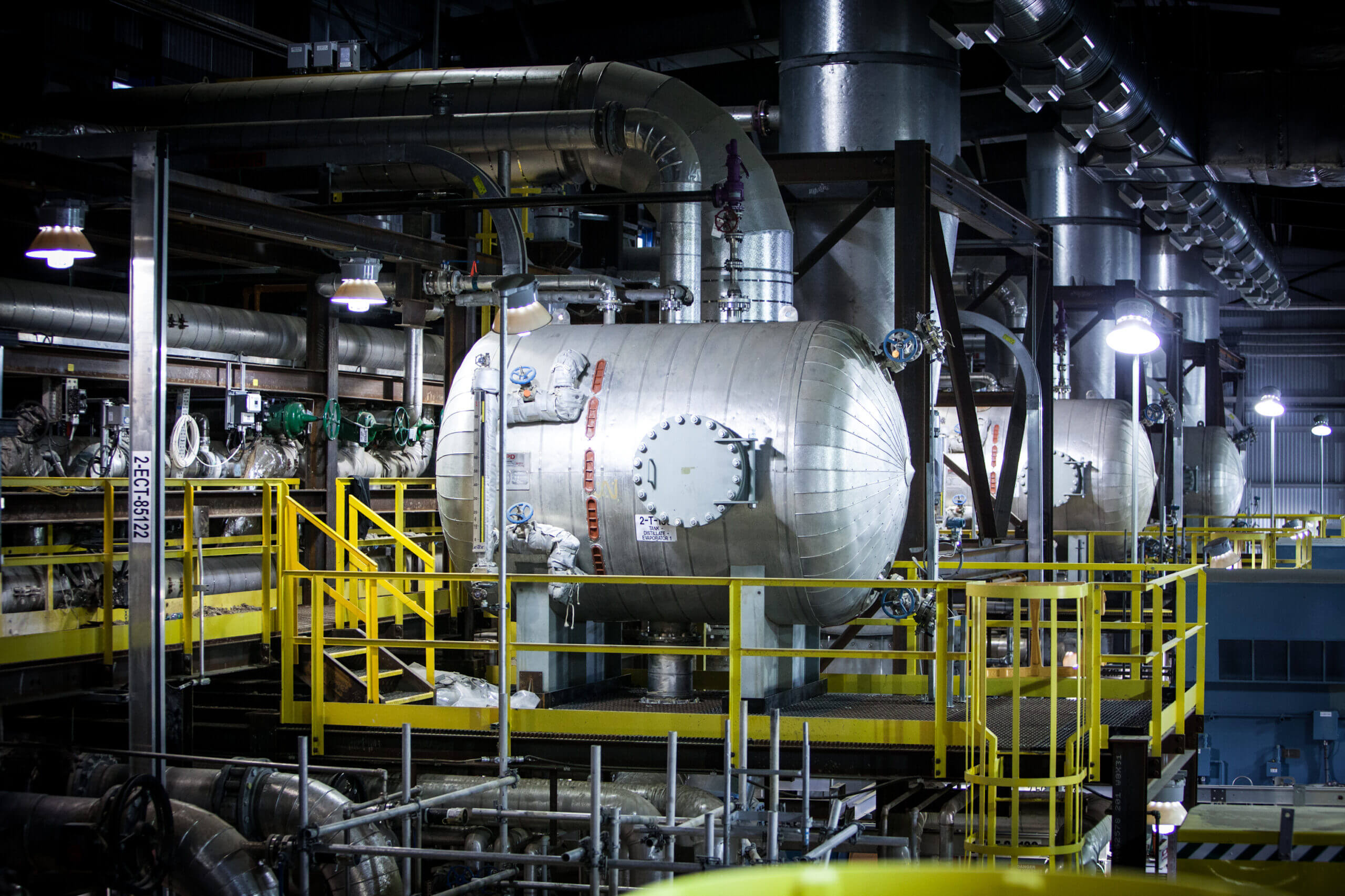 Technology and Innovation case studies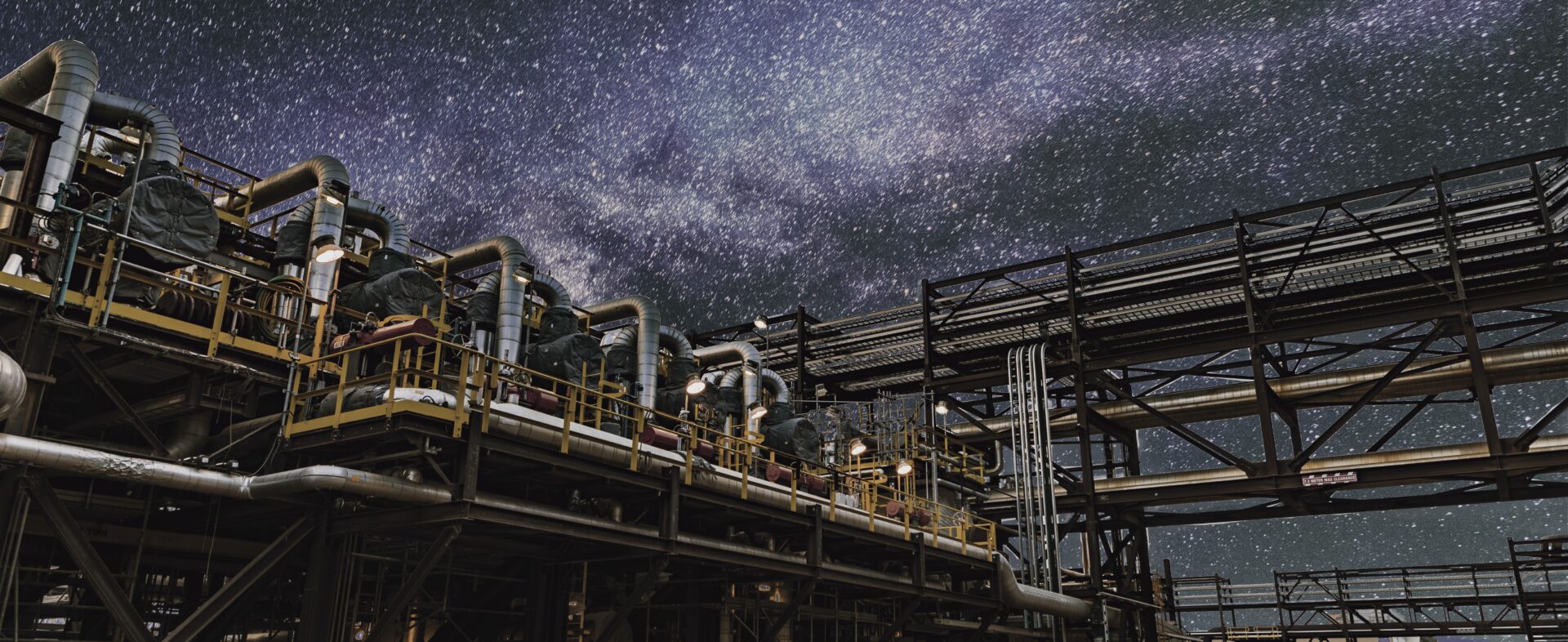 World-class producer of crude oil and natural gas
Feature Items

Corporate Presentation
This presentation provides an overview of the strategy, work, performance, budgets, and more at Canadian Natural.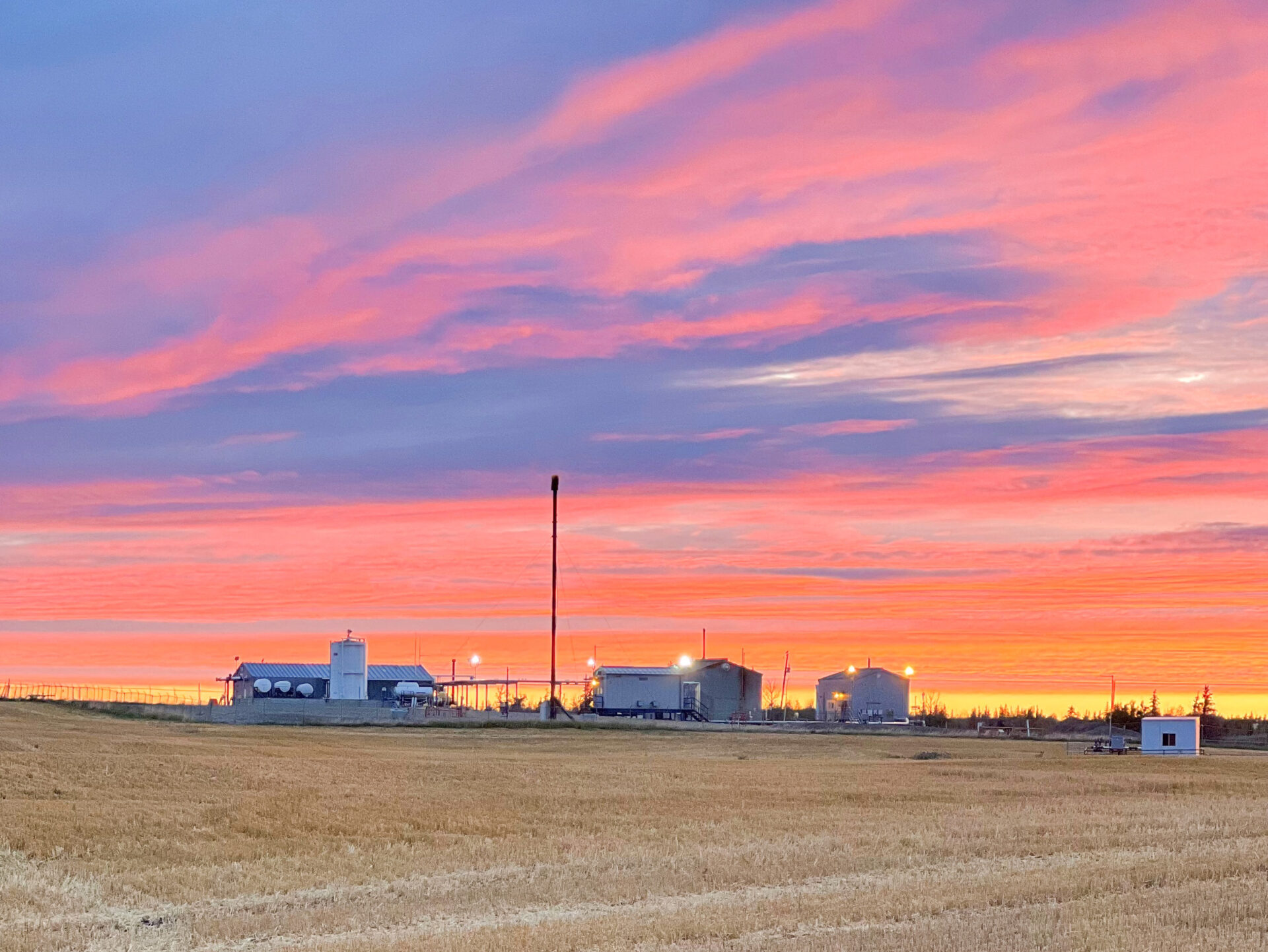 ESG Highlights
View highlights of Canadian Natural's 2022 Environment, Social and Governance (ESG) performance.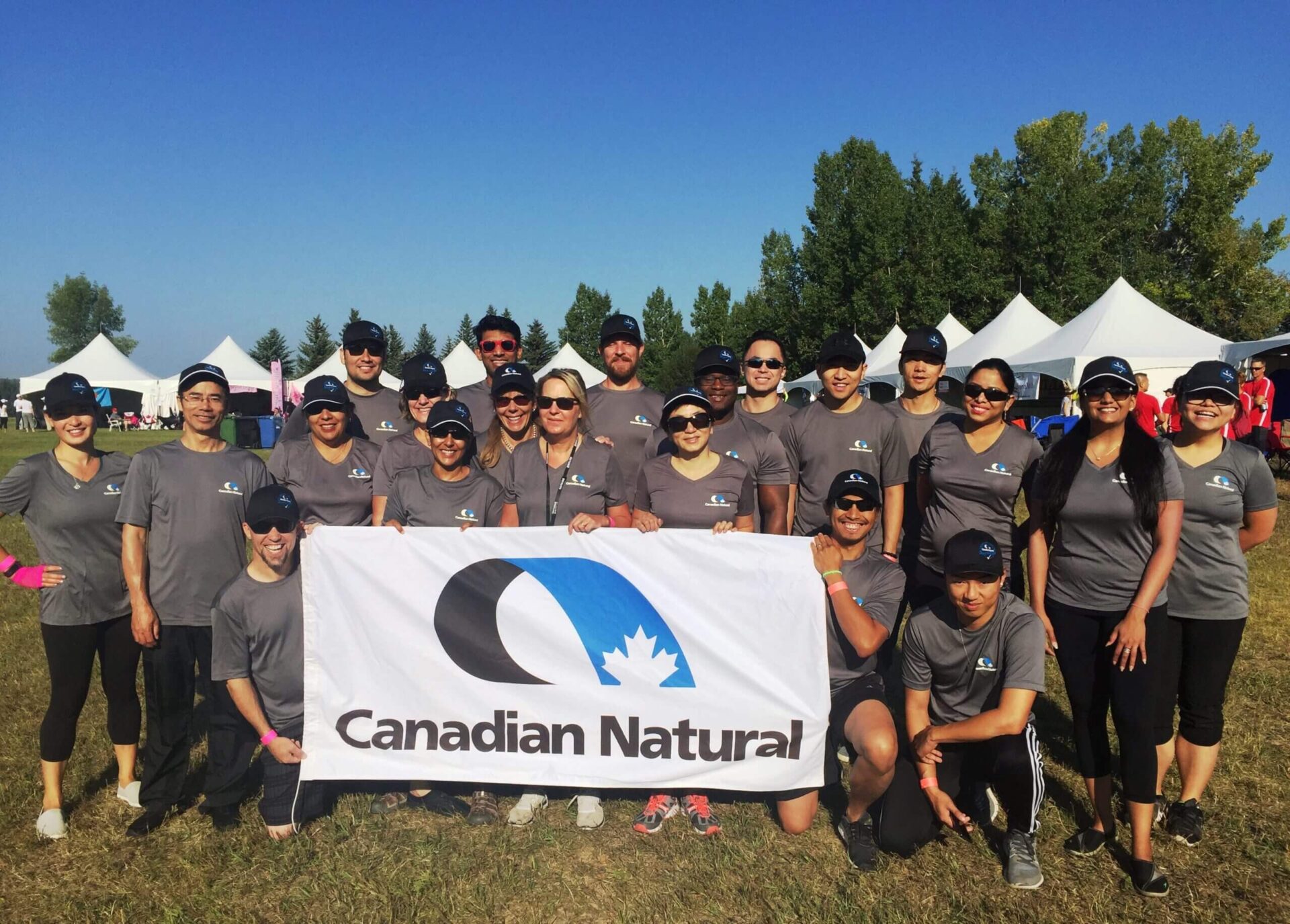 Community Newsletters
Read our 'At a Glance' publication for highlights on how our field offices work together to support the communities where we operate.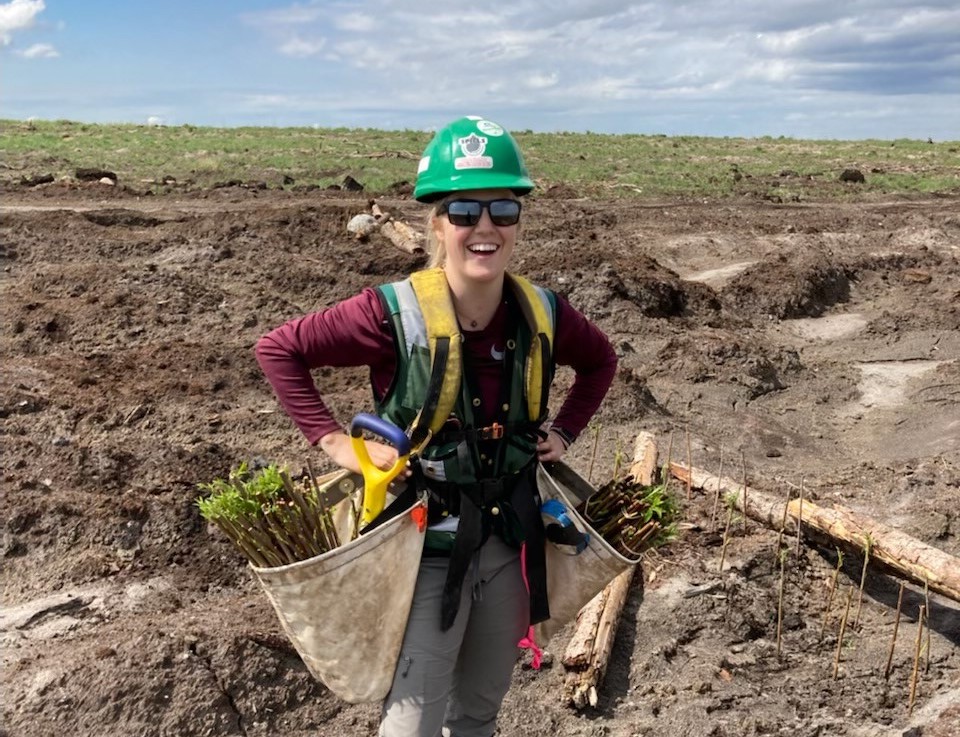 Student Jobs
We are looking for talented and self-motivated students with a strong work ethic to join our team and contribute to our challenging and rewarding projects.
News Releases
Canadian Natural Announces Quarterly Dividend
---
Canadian Natural Announces 2023 Second Quarter Results
---
Canadian Natural Reports Voting Results at Annual Meeting
Financial Reports
2023 Second Quarter Report
---
2022 Annual Report
---
2022 Fourth Quarter & Year End Report