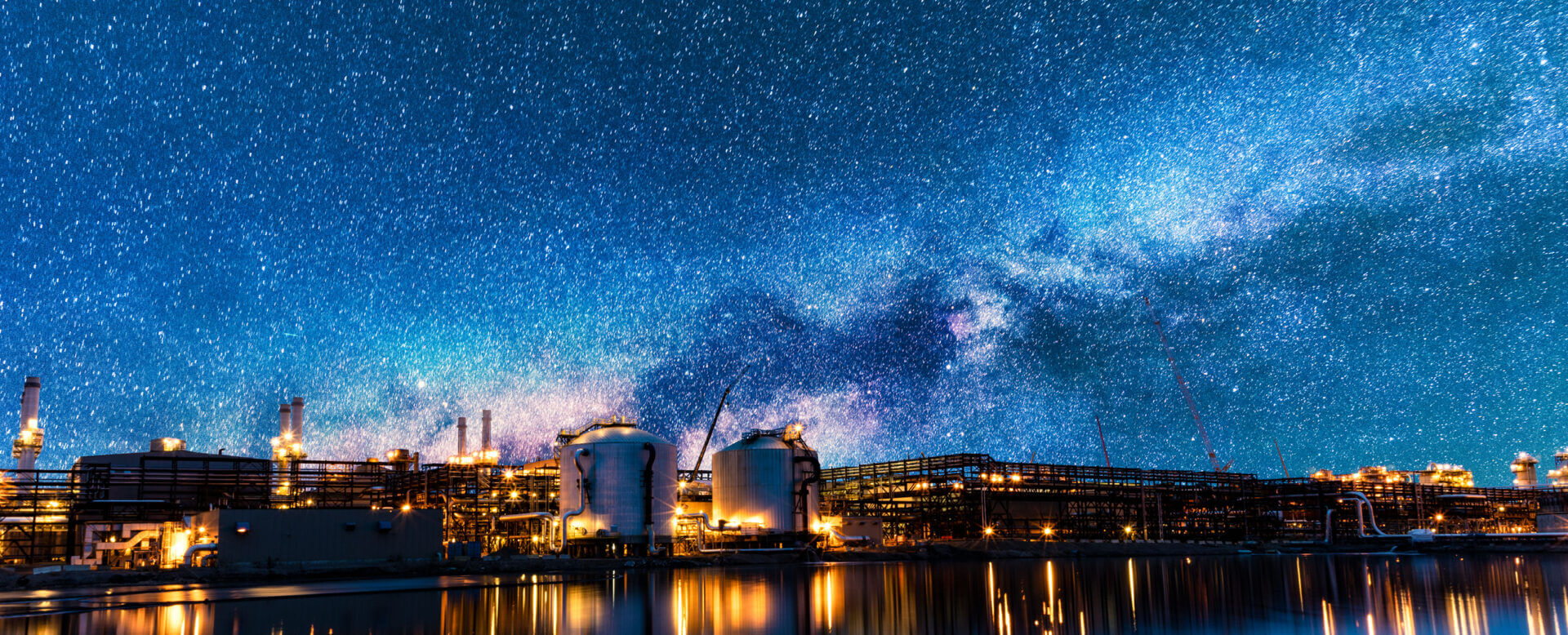 2023 First Quarter Results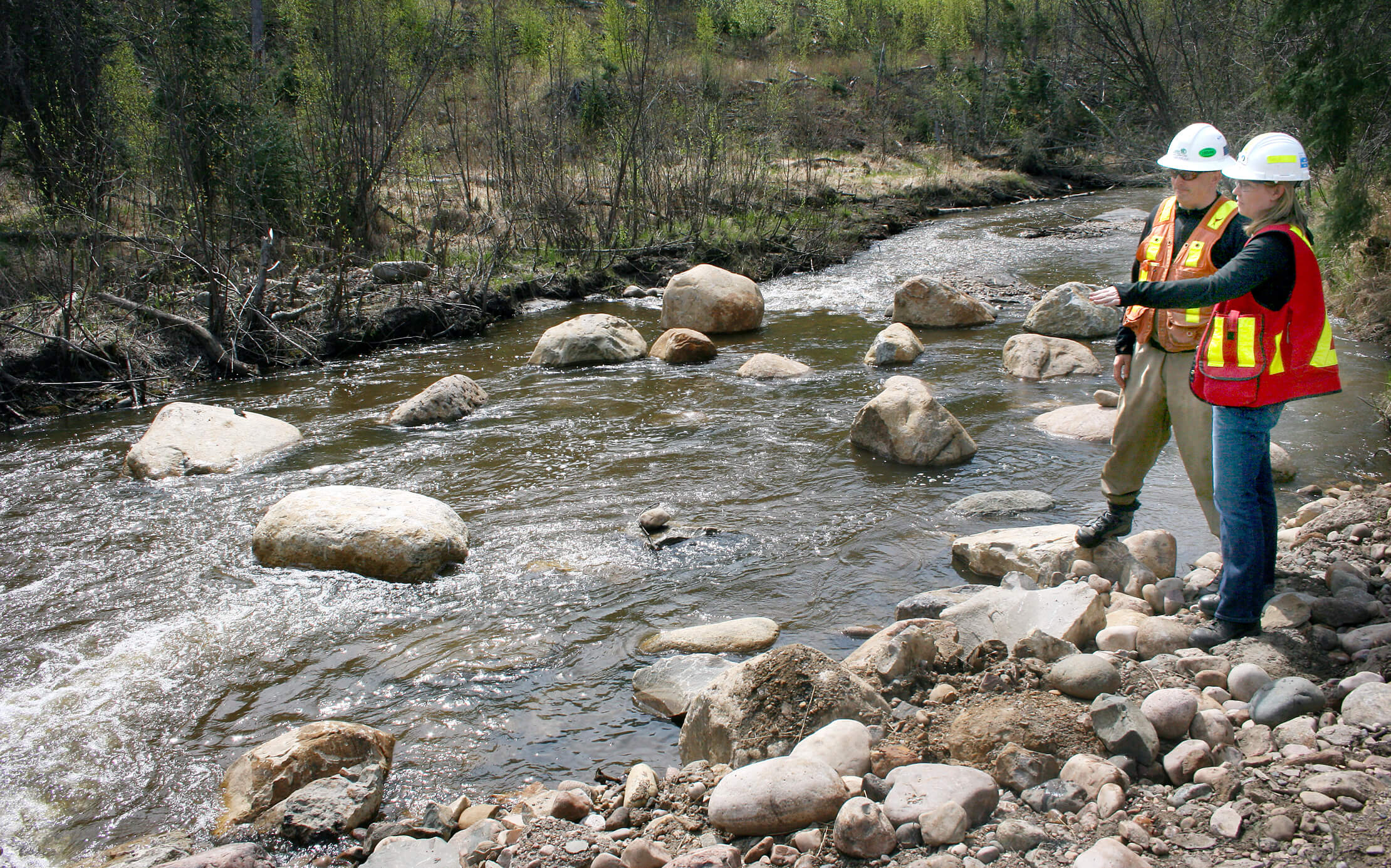 Read our latest Sustainability Report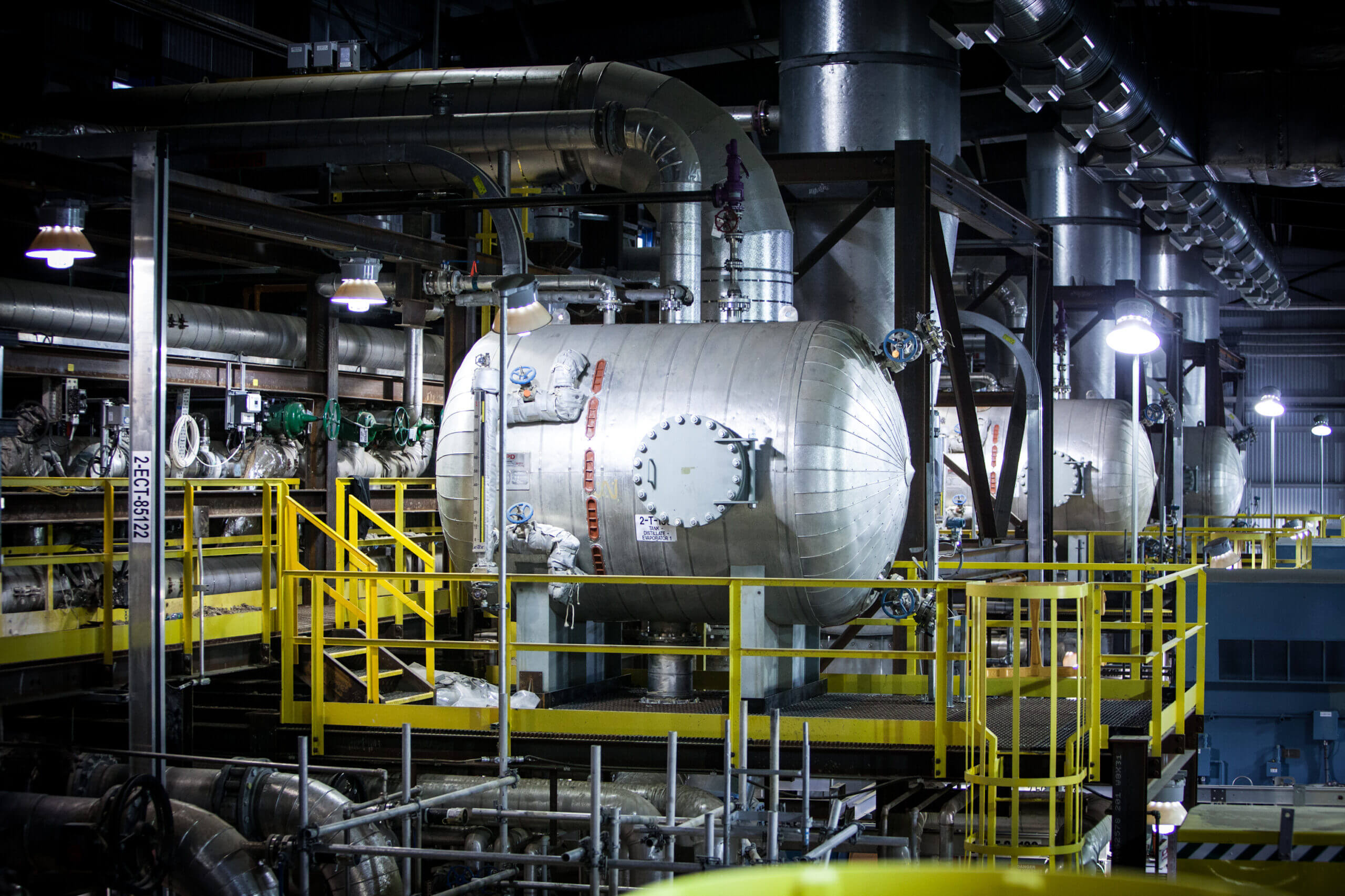 Technology and Innovation case studies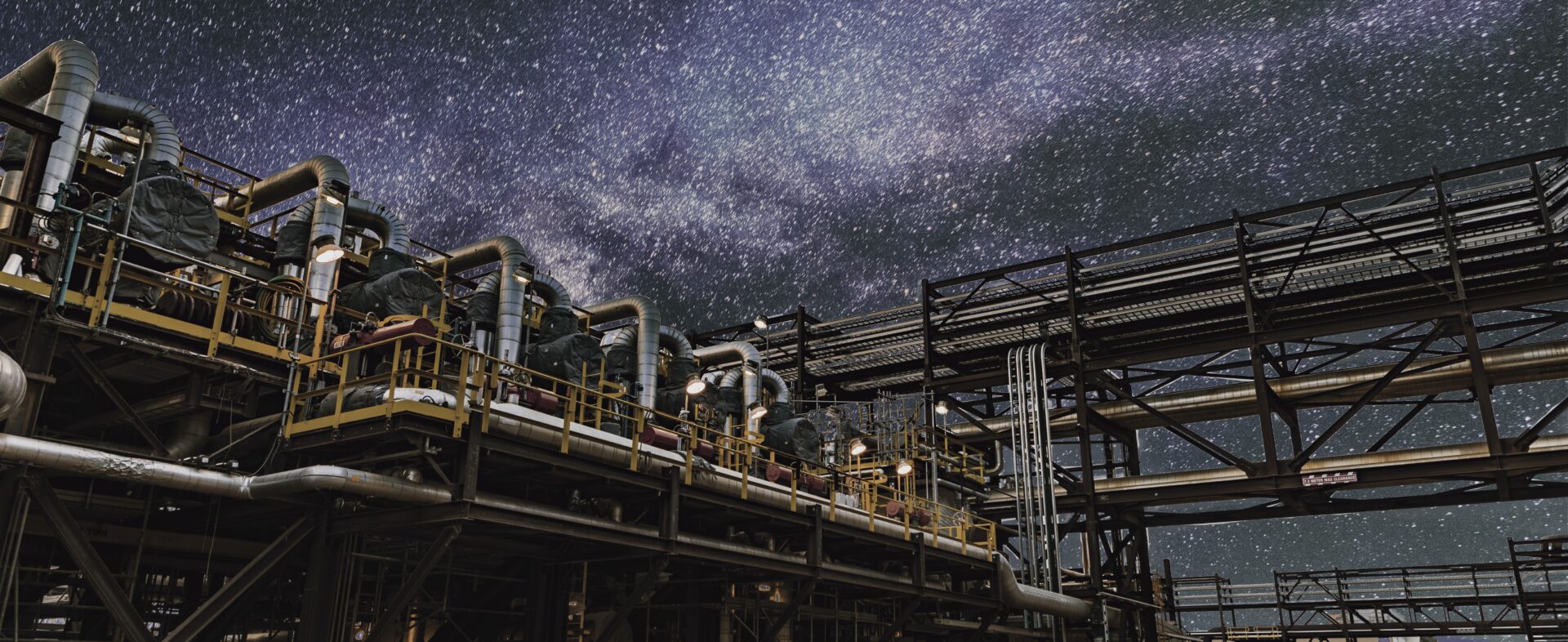 World-class producer of crude oil and natural gas
Feature Items

2023 Annual Meeting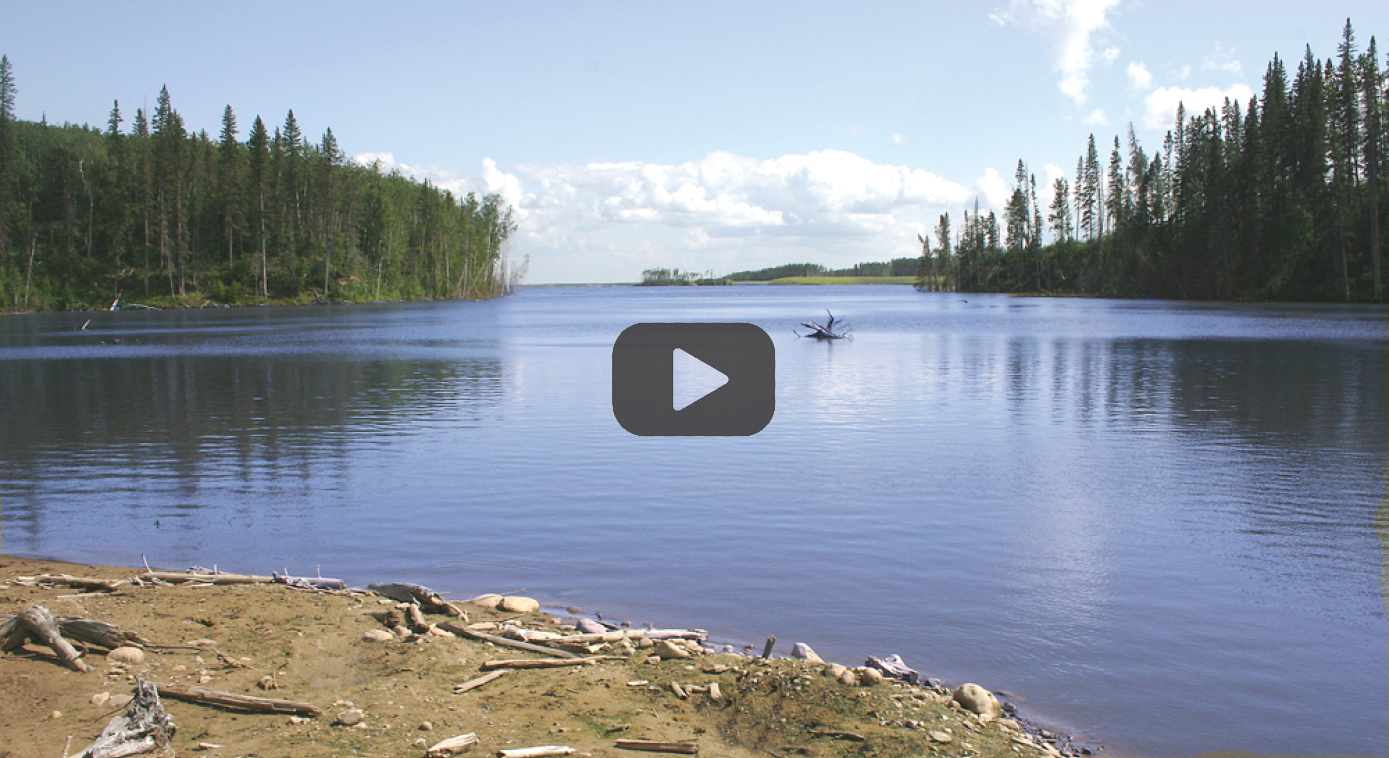 Video Animation – Report to Stakeholders Highlights
View this video animation highlighting some of the key information from our latest Sustainability Report.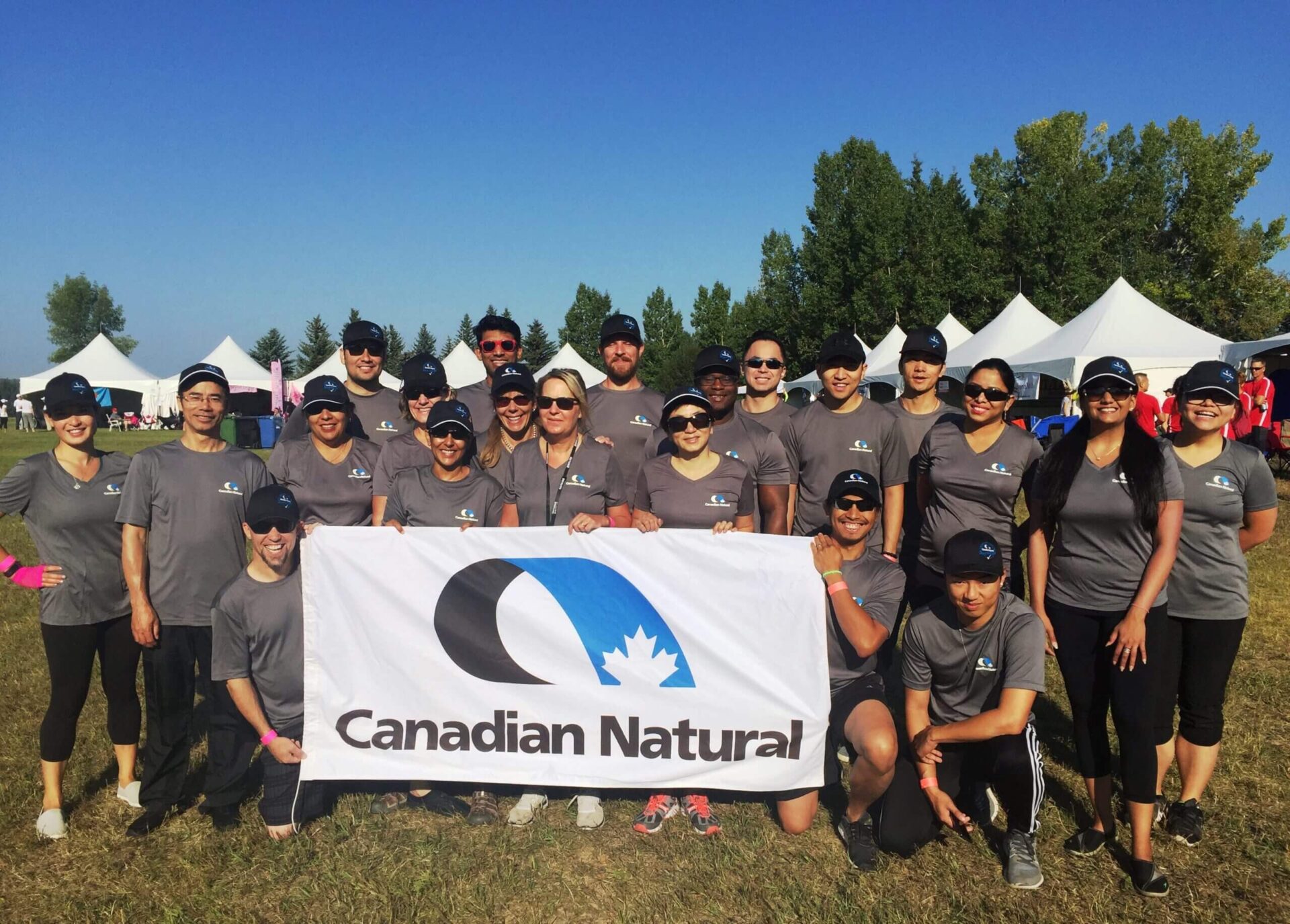 Community Newsletters
Read our 'At a Glance' publication for highlights on how our field offices work together to support the communities where we operate.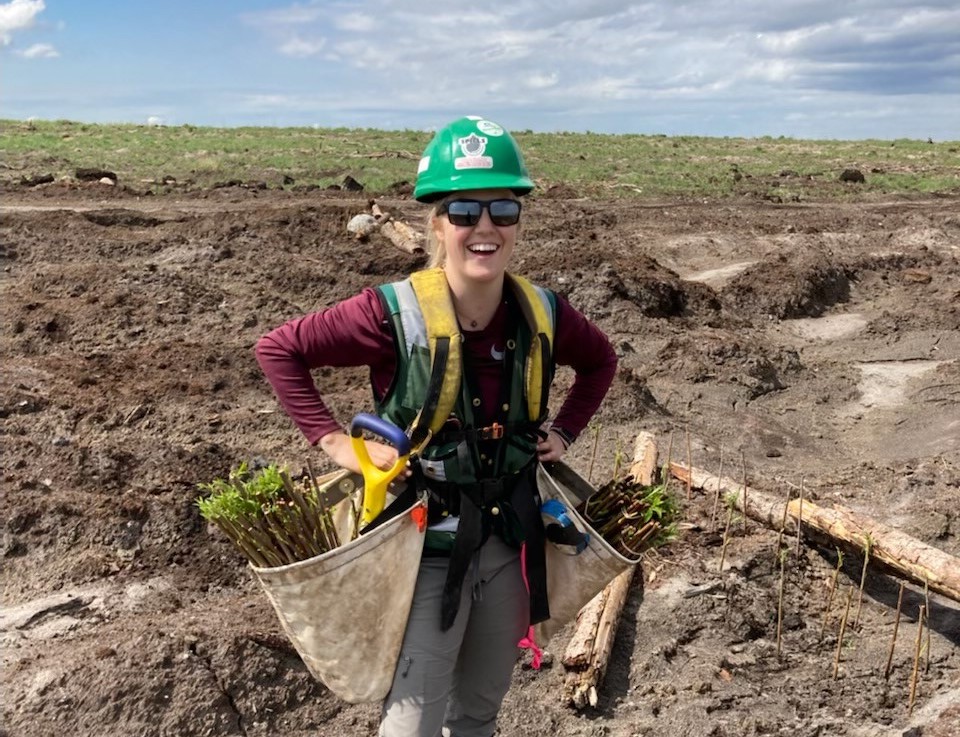 Student Jobs
We are looking for talented and self-motivated students with a strong work ethic to join our team and contribute to our challenging and rewarding projects.
News Releases
Canadian Natural Reports Voting Results at Annual Meeting
---
Canadian Natural Announces 2023 First Quarter Results
---
Canadian Natural Announces Quarterly Dividend
Financial Reports
2022 Annual Report
---
2022 Fourth Quarter & Year End Report
---
2022 Third Quarter Report