Workplace & Process Safety
Delivering safety excellence is at the core of all our operational activities
At Canadian Natural, safety is a core value that underlies all operational activities to reach our ultimate goal of 'No harm to people; No safety incidents'.
We foster a frontline-driven safety culture, where everyone contributes to making the workplace safer. Our Safety Excellence programs emphasize participation and safety leadership at all levels, starting with management and including every employee and contractor, to ensure Company-wide alignment.
Our Safety Management System (SMS) targets Total Recordable Injury Frequency (TRIF) reduction across our operations by engaging employees and contractors through robust processes. Our year-over-year safety performance, as measured by industry standards, demonstrates our continuous improvement.
43% reduction
---
in corporate Total Recordable Injury Frequency (TRIF) from 2018 (employees and contractors)
Our Approach
We focus on continuous improvement by embedding safety into all our activities. Management and supervisors work together with frontline staff and reinforce everyone's role in contributing to a safe workplace.
Canadian Natural's Safety Management System (SMS) is a key framework used to safeguard people, operations and the environment, consisting of 15 industry recognized elements.
Our comprehensive emergency response approach across our operations ensures we are properly prepared for a safe and well-coordinated response to potential incidents.
Canadian Natural works to ensure we are doing it right through protection of employee health and safety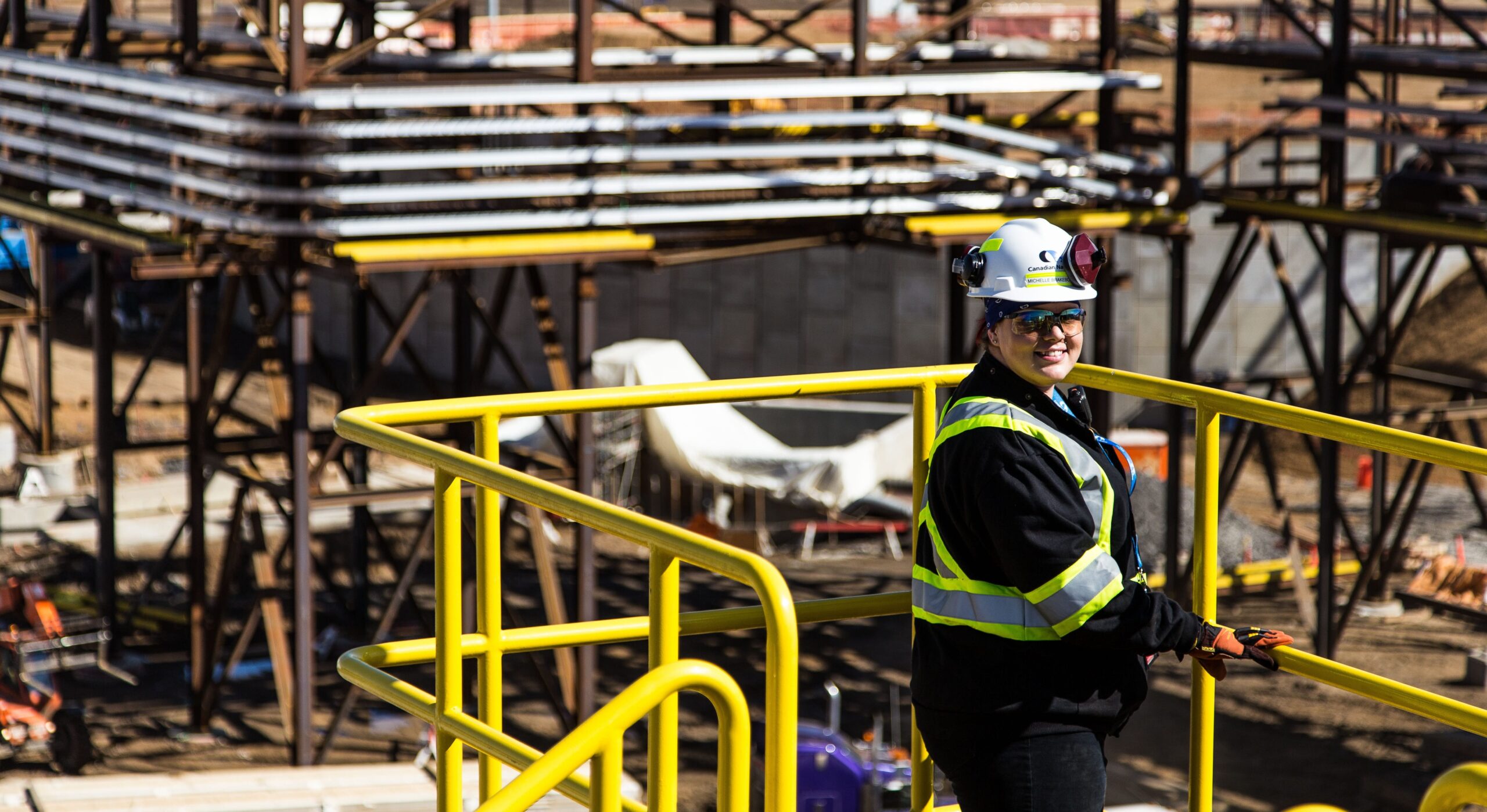 Safety is a core value
This key framework safeguards people, operations and the environment.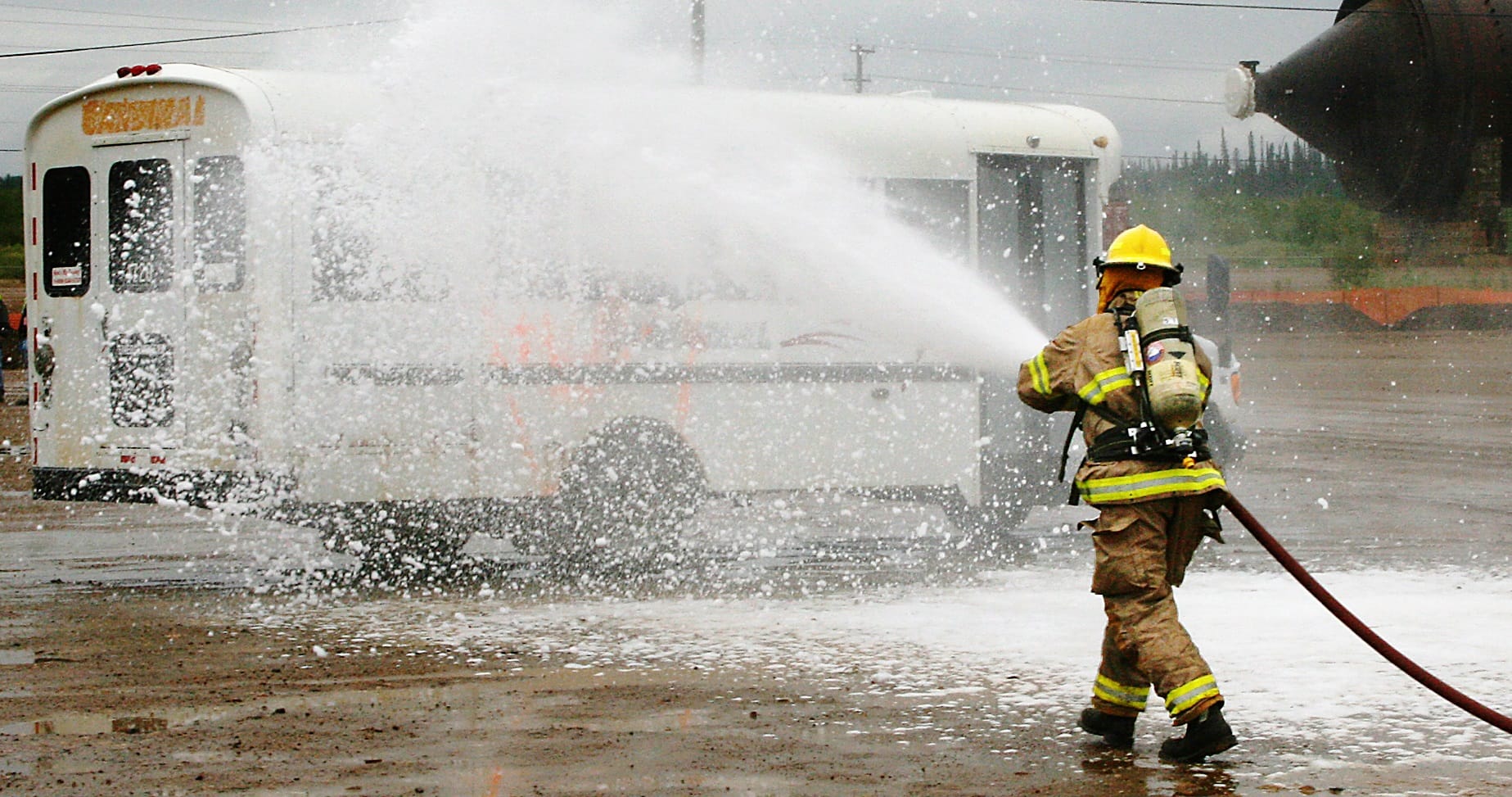 Risk mitigation and emergency response
Ensuring we are always fully prepared to provide a well-coordinated response to any potential incidents.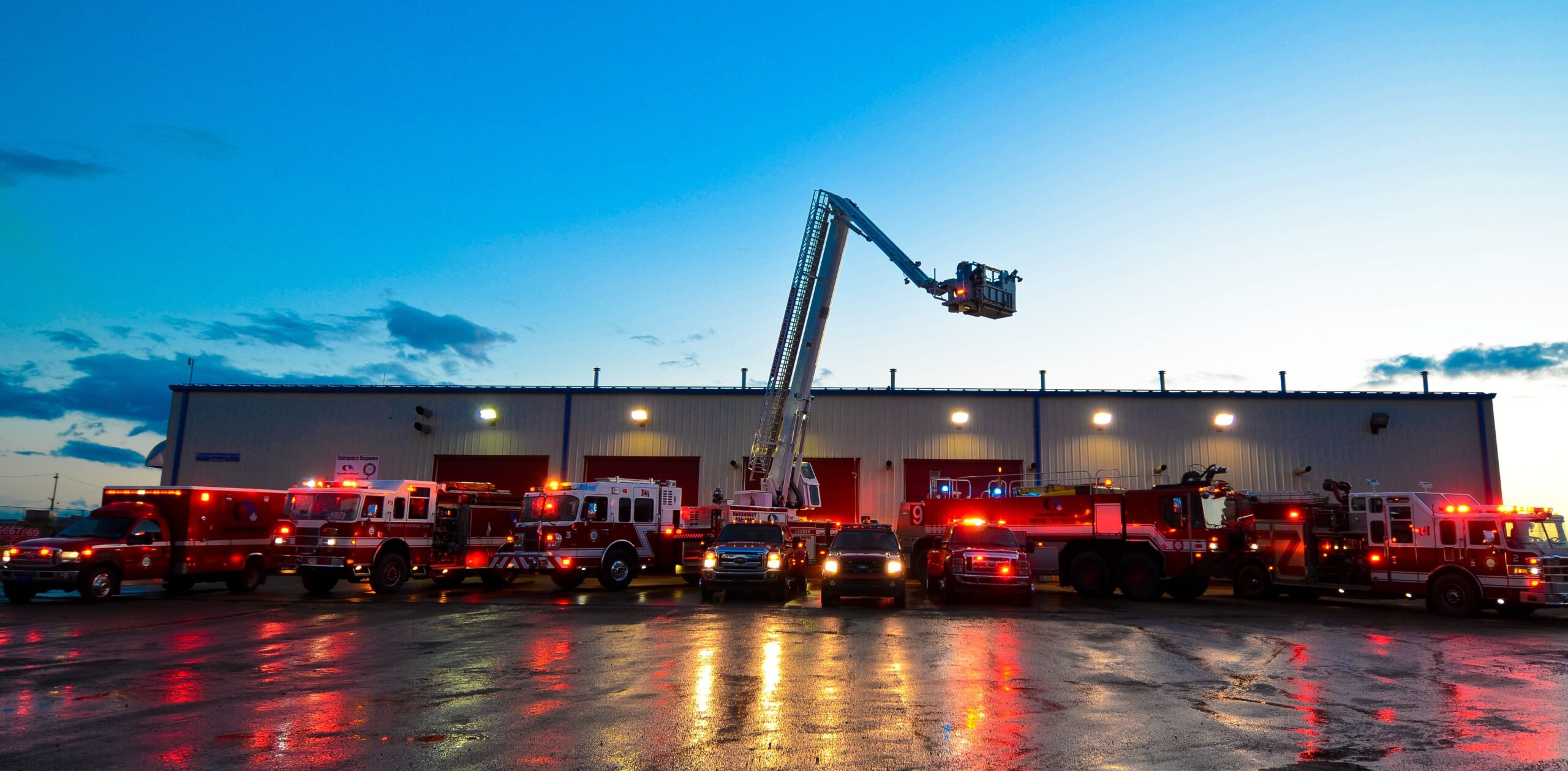 Maintaining asset integrity
We focus on integrity of process equipment across all operations to ensure safety Company-wide.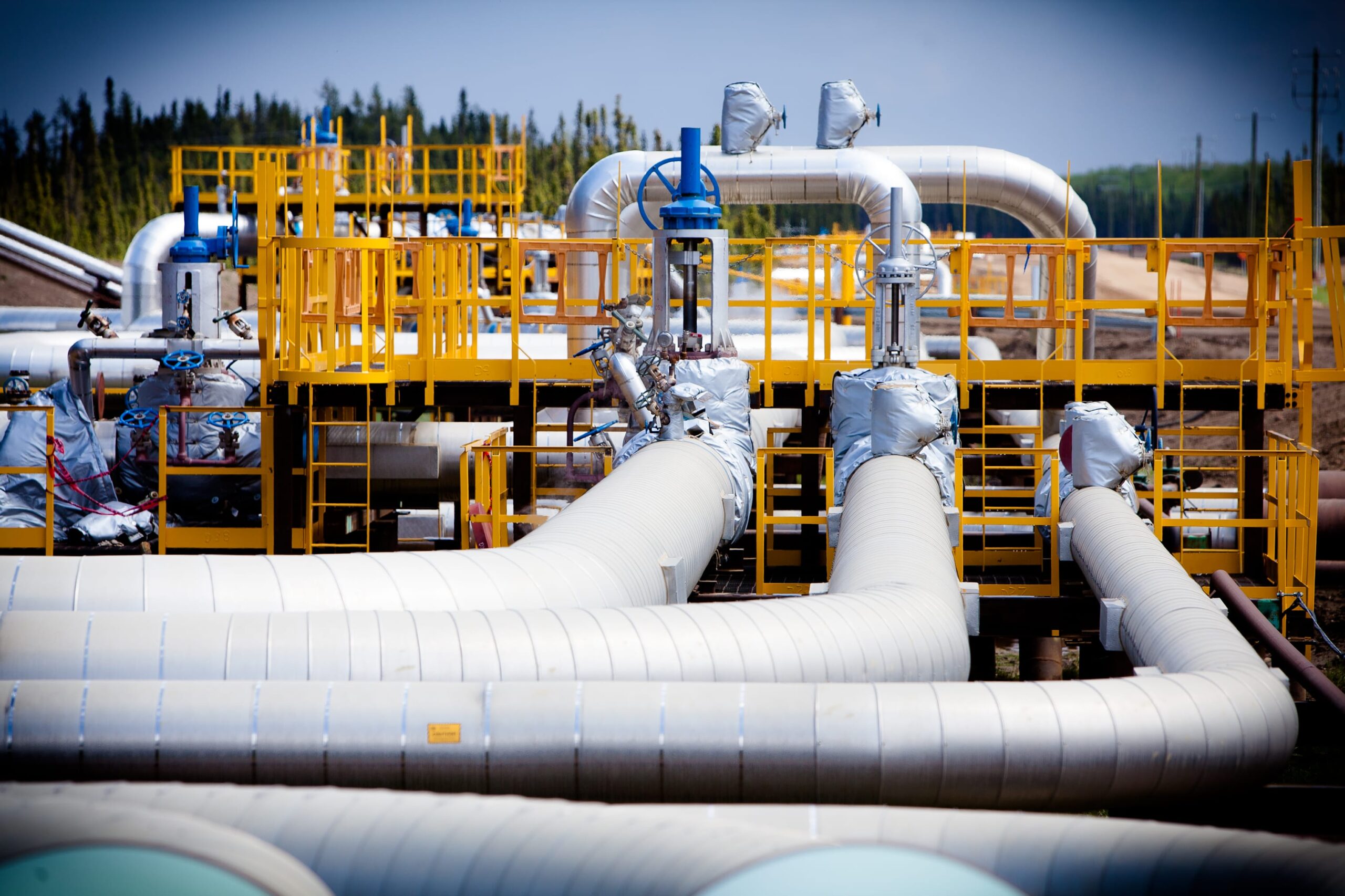 Proactive pipeline management
Preventing incidents with a proactive pipeline integrity management approach.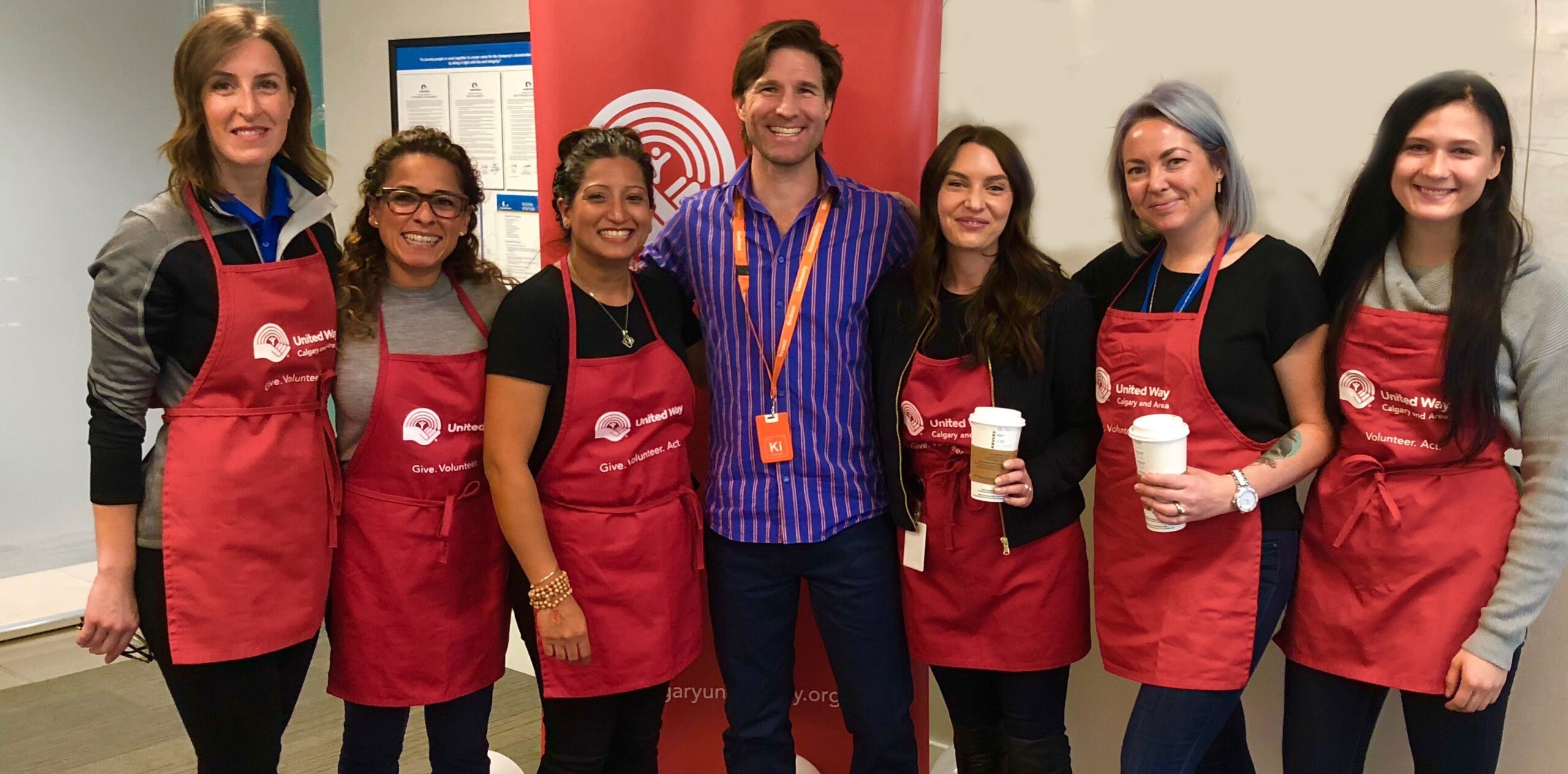 Caring for our employees
We take great care in ensuring that our people have many opportunities to improve their health and wellness.