Technology
A leader in research and development investment in Canada's energy sector
Supporting Research and Development (R&D) while developing and adopting innovative technology, drives continuous improvement across our operations. Investments in technology and innovation have long been a priority for Canadian Natural. We continually evaluate and invest in a wide range of projects and new technologies. That's why Canadian Natural is in a unique position to find innovative ways to improve environmental performance, playing a major role in responsibly meeting the world's energy needs.
We know that improving oil and natural gas production goes hand in hand with reducing our environmental footprint. Applied technologies and day-to-day operational efficiencies enable Canadian Natural to deliver continuous improvement, adding value in a cost-effective way.
Our wide-ranging projects include carbon capture, sequestration/storage and utilization, tailings and water management, and steam efficiencies, transferring technology across the company. Find more about these projects in our latest Technology and Innovation Case Studies Booklet.
$587 million
---
invested in technology development and deployment in 2022
Our Approach
Canadian Natural is a leading R&D investor in the Canadian crude oil and natural gas sector.
Collaboration with industry peers and other stakeholders helps ensure our industry is sustainable and competitive for years to come.
We integrate state-of-the-art carbon reduction technologies in our projects, taking carbon dioxide (CO2) from our operations and using it as an input to improve performance and create value.
Explore how Canadian Natural is leveraging technology to improve performance across our operations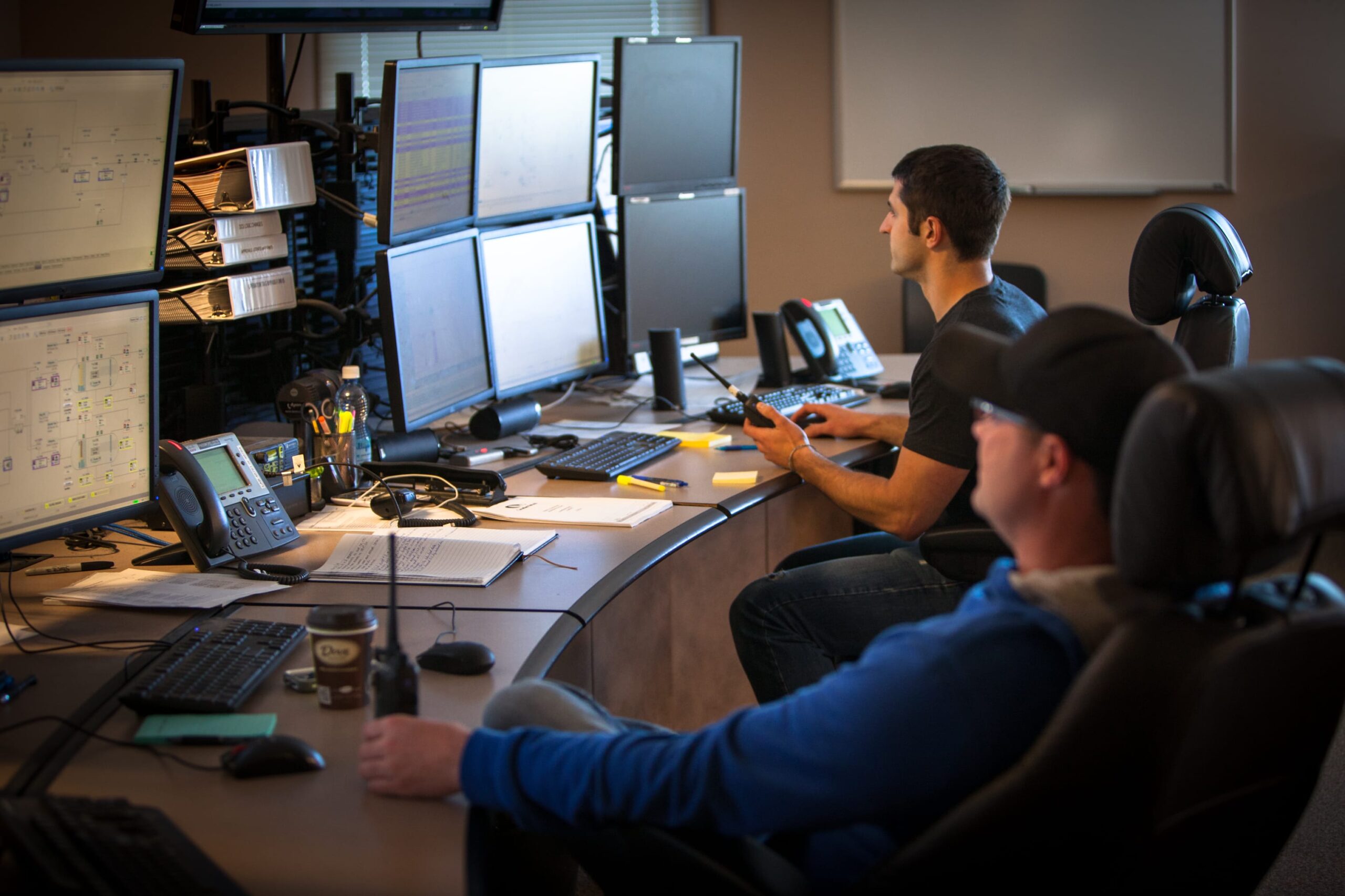 Working together to ensure long-term sustainability
Industry-wide collaboration is key to ensuring the industry is sustainable and competitive for years to come.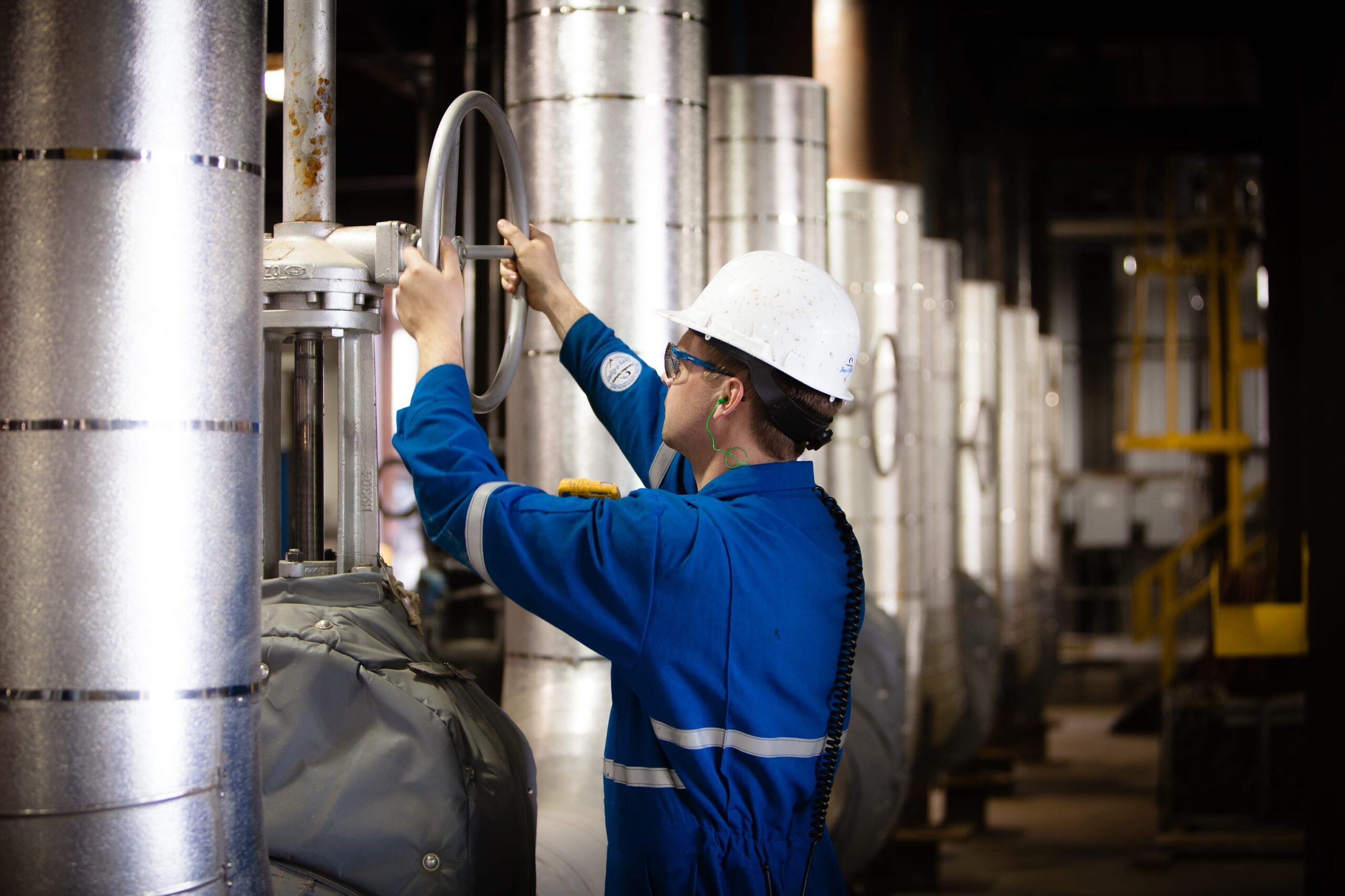 At the forefront of innovation
Leveraging Canadian ingenuity and industry collaboration.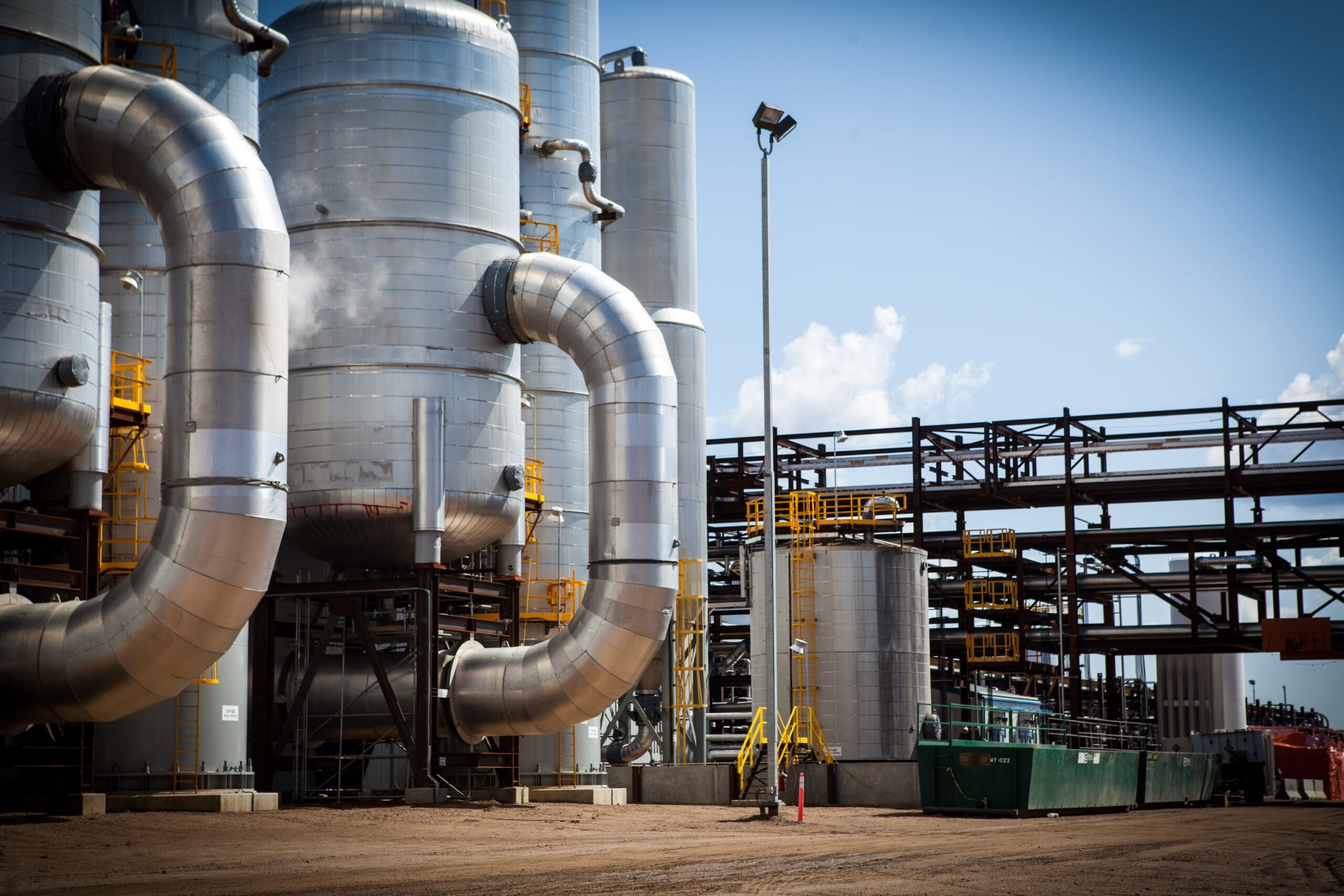 New ideas for a brighter tomorrow
Submit information on your technology that could be applied in Canadian Natural operations.