Sustainability Reporting
Working together for Canada's long-term energy future
Canadian Natural believes in working together for Canada's long-term energy future, with Canada's abundant resources supplying responsible energy the world needs. We regularly engage with stakeholders to create shared value from our activities, creating jobs and government revenues to fund public services.
Canadian Natural embraces the key piece of our mission statement of "doing it right" with workplace and process safety, environment, and community engagement integrated into all aspects of our operations. Our goal is to develop resources in a safe, sustainable and responsible way through our commitment to managing and minimizing the environmental impacts during all phases of projects.
8.6 million
---
trees planted by Canadian Natural, as of year-end 2022
Our Approach
We adhere to the principles of continuous improvement, efficient operations and technological innovation.
Our approach to sustainability reporting involves highlighting the Environmental, Social and Governance practices that strengthen our long-term sustainability.
We provide an annual performance overview across the full range of Canadian Natural's operations in our Stewardship Report to Stakeholders.
Latest Reports
---
2022 Stewardship Report to Stakeholders
2022 ESG Performance Highlights
2022 TCFD Disclosures Index
2022 GRI, SASB and SDG Content Index
2023 CDP Climate Change Submission
2023 CDP Water Submission
2022 Technology and Innovation Case Studies
Explore how Canadian Natural reports and shares its work to develop Canada's energy resources in a responsible way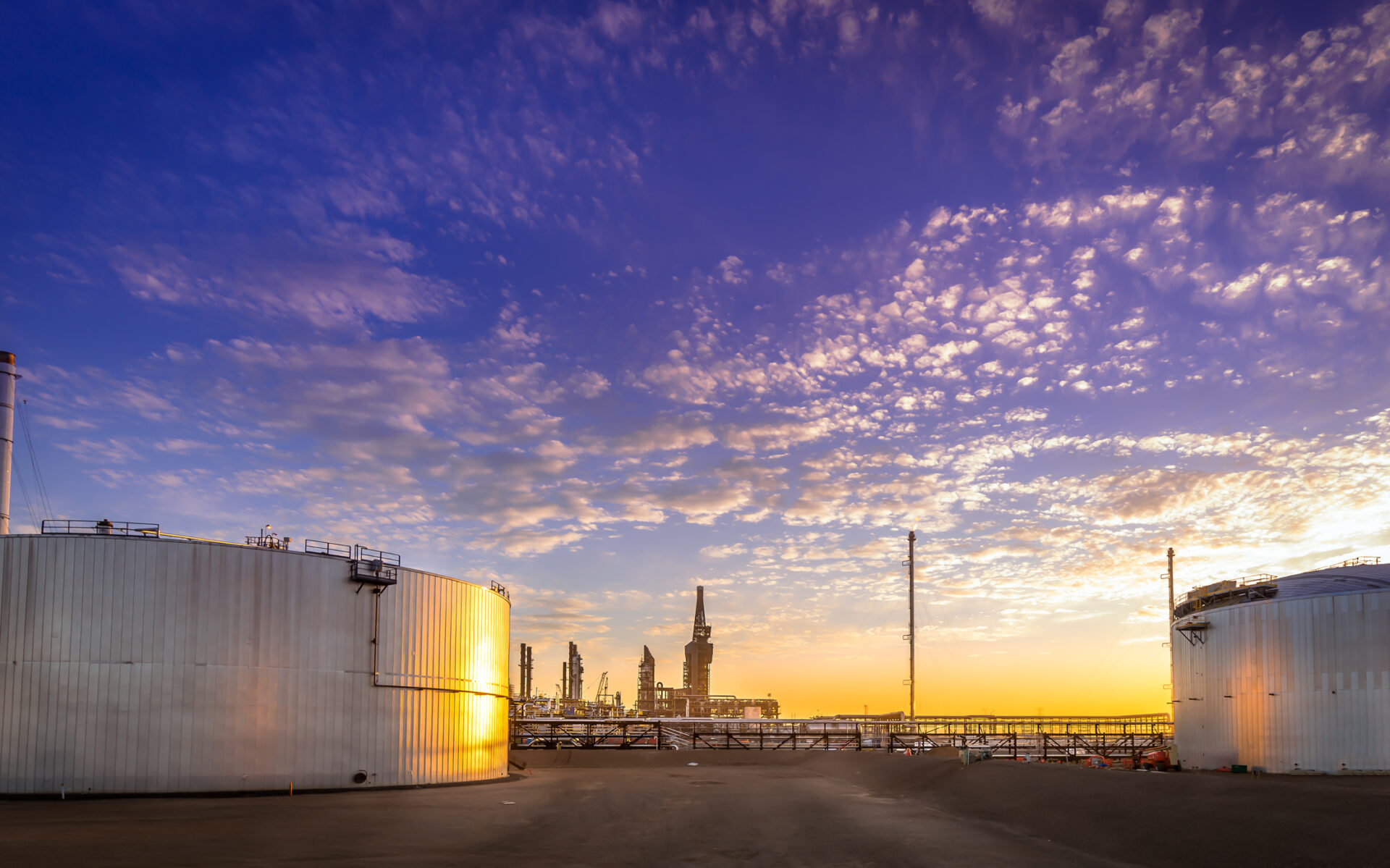 Sustainability Stewardship
Our teams work together with management and all operating areas to ensure safety, asset integrity, environmental stewardship, and community and stakeholder relations are factored into our decision-making process.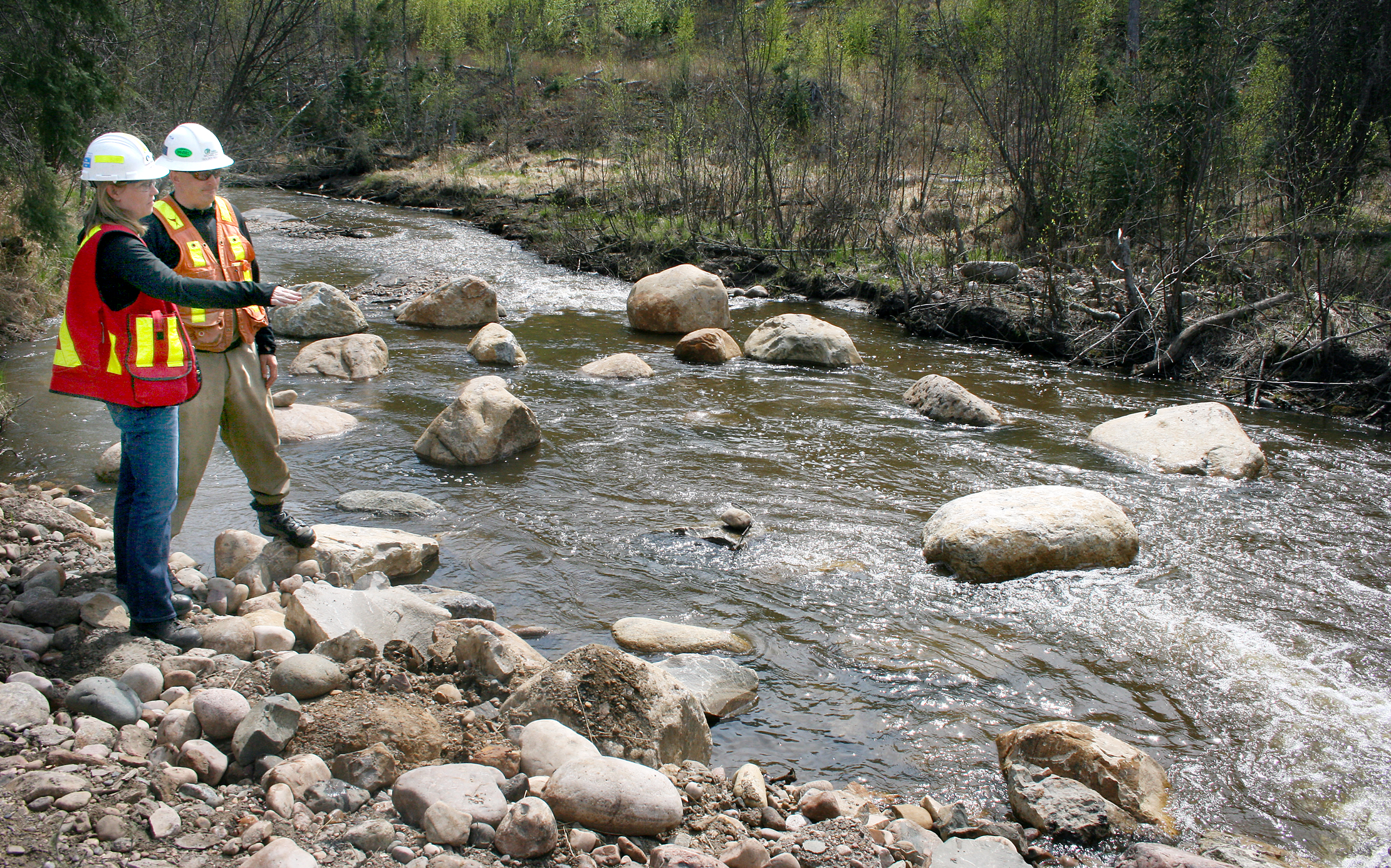 Performance trends and goals
Our sustainability report provides a performance overview across the full range of our operations.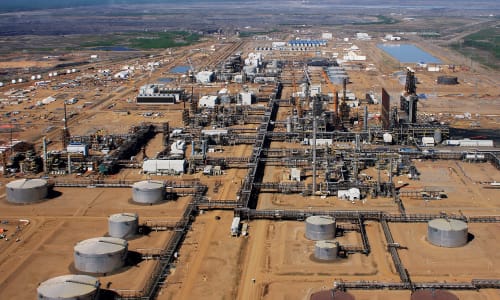 Transparency and public disclosure
Canadian Natural complies with legislative reporting of payments made to governments.