Environment
Continuous improvement in environmental performance
Environmental stewardship is incorporated throughout all phases of our projects, to mitigate impact while maintaining efficient operations. From planning to design, operation and final reclamation, careful consideration is given to reducing the footprint of our activities.
Our Environmental Management System (EMS) provides the structure to identify and assess environmental risk, and minimize impact. The EMS is structured in accordance with guiding principles found within the Corporate Statement on Environmental Management, which are consistent with the requirements of the ISO 14001 Standard.
The EMS supports continuous improvement by setting targets to measure, monitor and review our performance, while meeting regulatory requirements and corporate standards. Performance is tracked through a combination of measurement techniques and internal auditing. Employee training, due diligence and communication on environmental priorities are critical to the success of our EMS, helping employees and contractors identify risks and prevent incidents.
Our International operations have an integrated Safety, Health and Environmental Management System (SHEMS) based on the same principles as our Canadian operations. To ensure asset integrity and marine environment protection, the system is structured to meet stringent operating standards and local regulatory requirements.
$587 million
---
invested in technology development and deployment in 2022
Our Approach
Environmental Excellence programs focus on: reducing GHGs and air emissions, reducing fresh water use, minimizing habitat disturbance and advancing land reclamation, preserving and restoring biodiversity, preventing and responding to incidents, and tailings management.
Our environmental guiding principles apply to every employee and contractor. Our environmental management process includes compliance management in the areas of health, safety and environment where contractors must be pre-qualified prior to performing work or providing services.
We have comprehensive practices, invest in technology and innovation, and collaborate with different groups, including industry peers and Indigenous communities, to implement and share best practices.
Explore how Canadian Natural is working to continuously improve environmental performance across our operations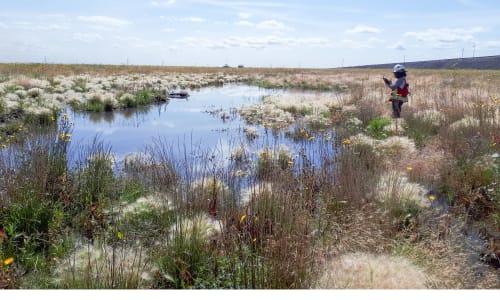 Planning at every phase of the project
Our environmental planning happens throughout all phases of our projects.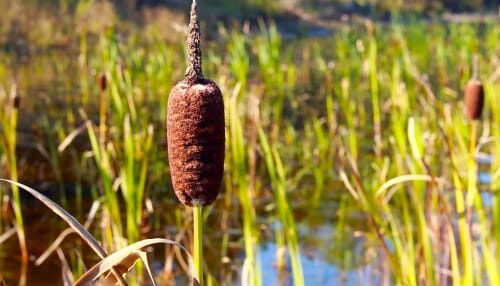 Land management with a vision
We develop every project with a vision and plan to proactively manage impact on the land.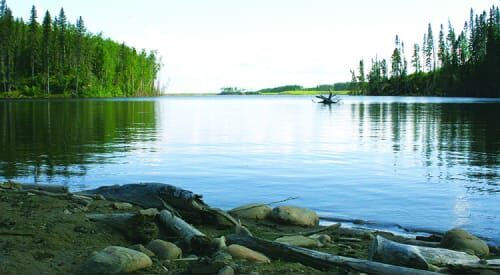 Reducing fresh water use and protecting water quality
Our water management strategies focus on managing water use effectively and efficiently, while protecting water sources.