Climate & GHG Emissions
Resources developed safely and responsibly on our journey to net zero emissions
Canada's natural resources are safely and responsibly developed with world-leading standards, under comprehensive regulatory oversight and emissions regulations. Canada's significant long life, no decline oil sands mining resources with manufacturing-like operations represent one of the clearest routes to net zero emissions of any global crude oil asset, making them valuable for sustainable long-term energy security and global greenhouse gas (GHG) reductions.
Canadian Natural continues to work together with industry, government and stakeholders to encourage technological innovation, energy efficiency and targeted R&D as methods of maintaining a competitive oil and natural gas sector. Canadian Natural supports Canada's leadership in the Paris Agreement to hold the increase of global average temperature to below 2°C and pursue efforts to limit the temperature increase to 1.5°C by reducing emissions and driving innovation. We also support the federal and provincial governments' commitments to reduce methane emissions.
8% reduction
---
in corporate direct GHG emissions intensity from 2018-2023
Our Approach
Canadian Natural is working with the entire Canadian crude oil and natural gas sector to deliver game-changing environmental performance.
We have a defined pathway to achieve long-term emissions reductions with an integrated GHG emissions management strategy that includes ongoing investments in technology and innovation.
Canadian Natural, along with Canada's other largest oil sands producers, has established an unprecedented collaborative organization called the Pathways Alliance.
Explore how Canadian Natural is working to continuously improve environmental performance and reduce GHGs across our operations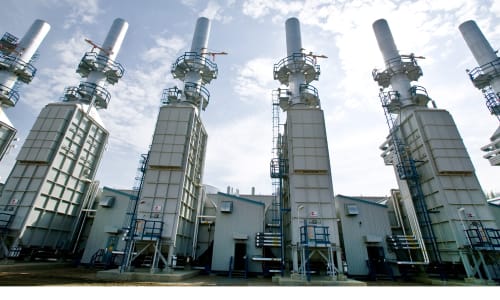 Reducing Greenhouse Gas Emissions
We are leveraging technology and Canadian ingenuity to lower GHGs across operations.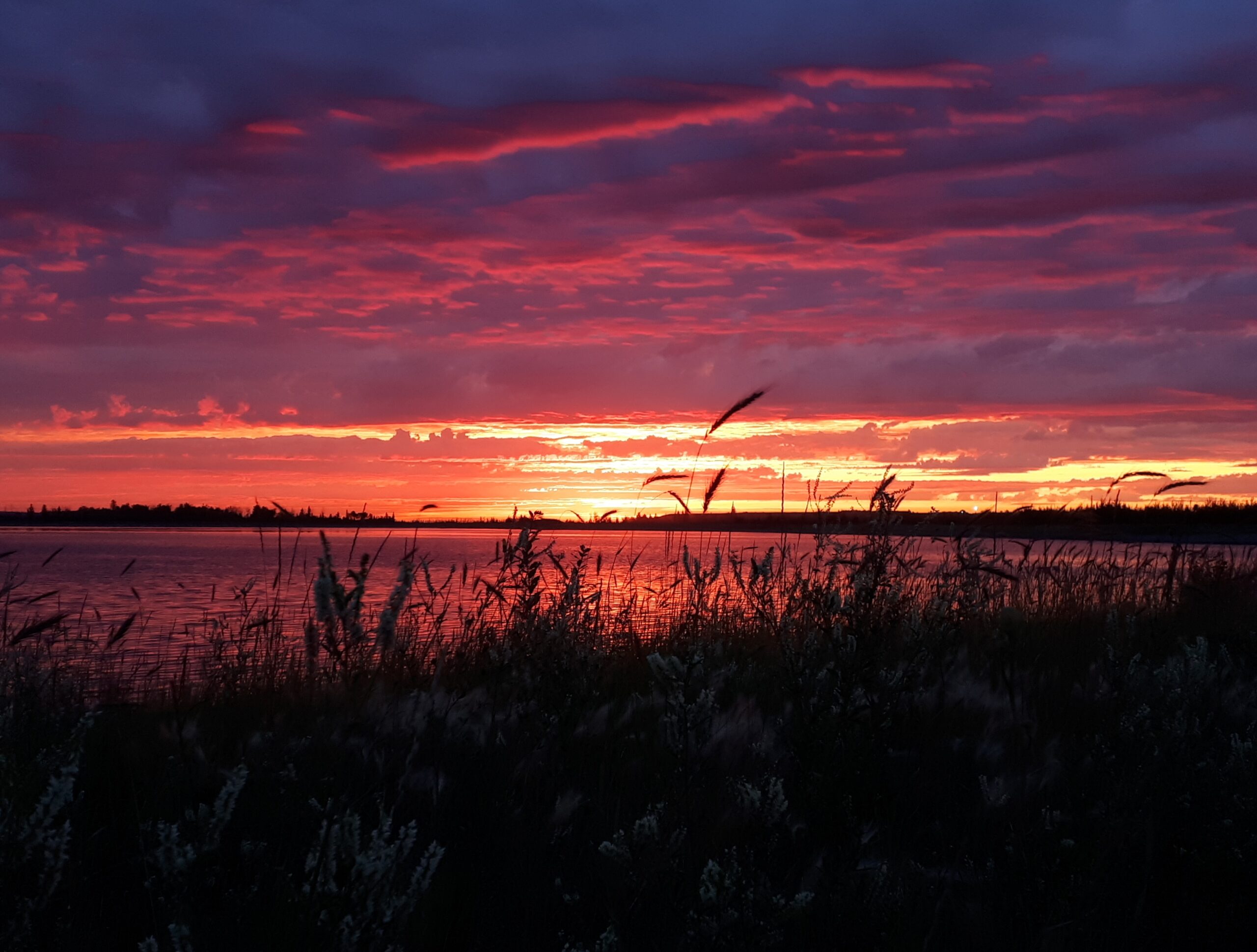 Monitoring and Minimizing Air Emissions
We plan, design, build and operate all production facilities to achieve high standards of
air quality.